Blogging 101 Day 1 : Write and publish a "who I am and why I'm here" post.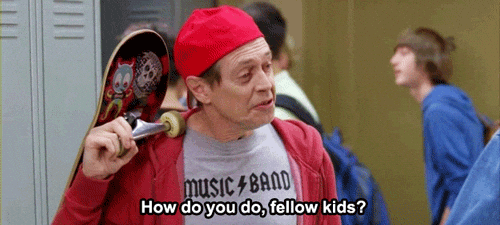 In the past three years, I've participated at least twice in Blogging 101. There is always something new to learn because as a person you're always evolving and so is your blog. I think its fascinating to study how your thoughts change and evolve in a matter of few years.
When life got in the way, I had to take a break from blogging. But it only strengthened the fact that I missed blogging, and the connection it provided with individuals from various parts of the world. Although I love jolting out my thoughts on paper, yet sometimes it feels nice to know there is someone out there waiting to listen to your voice. And that's what my blog will feature – my voice.
If you're interested in getting to know more about me, you can check out my introduction page.
Till we meet again,
Cheers!